Do you love fashion, style & helping others look & feel their best?
If the answer is "YES" this may just be the perfect match!
We are hiring enthusiastic, fashion enthusiasts in our retail stores.
Friendly environment, associate discount, opportunity for growth & surrounded
by clothes, shoes, accessories, & jewelry. ALL. DAY. LONG.
We want to hear from you! Fill out your information below and we will contact you shortly.
Please note, you must be 18 years or older to join our team.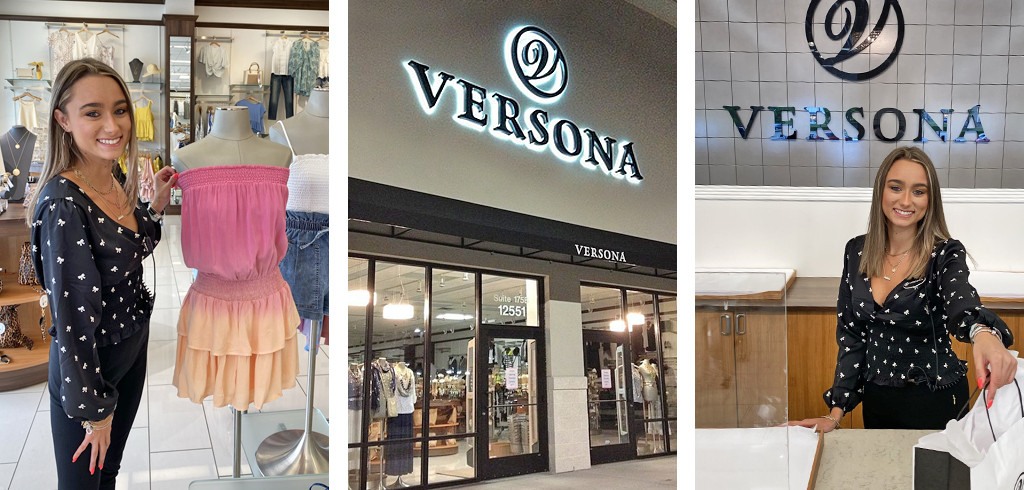 Equal Opportunity Employer
As an equal opportunity employer, The CATO Corporation does not discriminate in hiring or terms and conditions of employment because of an individual's race, color, creed, religion, ancestory, or national origin, disability, age, sex, or any other legally-protected classification, except where a reasonable bona fide occupational qualification exists.
Drug-free workplace.
You must be at least 18 years of age to by employed by the company.